Source Labroots, WRITTEN BY: Julia Travers
Two federal agencies are alerting CBD companies that their marketing claims are illegal.
The FTC and FDA sent out letters to several CDB companies deemed to be making false or unsubstantiated claims about their products' health benefits and carrying out improper marketing and selling practices. The first round of letters went out in March and a second group in September. Three companies were alerted in each incidence; in the first, PotNetwork Holdings in Florida, Nutra Pure in Washington state, and Advanced Spine and Pain in New Jersey were contacted. The agencies did not reveal the names of the companies who received the second round of written alerts. The various businesses reportedly marketed their CBD products (like tinctures, capsules, oils, gummies and creams) as able to limit, treat or cure cancer, autoimmune diseases, neurodegenerative conditions and other maladies.
The FTC expressed in a letter that it is illegal "to advertise that a product can prevent, treat or cure human disease unless you possess competent and reliable scientific evidence, including, when appropriate, well-controlled human clinical studies, substantiating that the claims are true at the time they are made."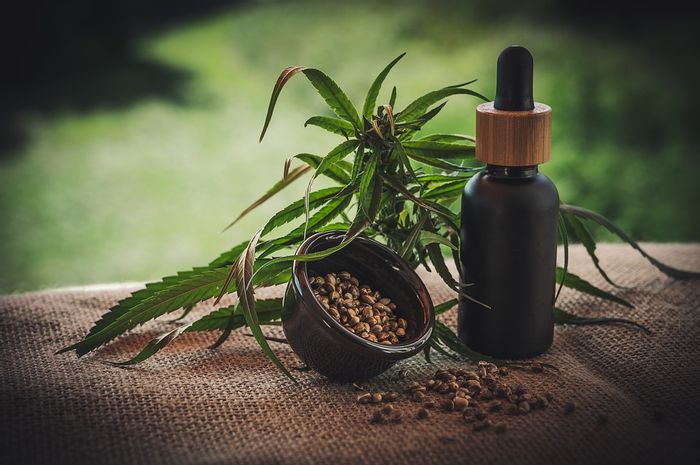 "Your products… are not generally recognized as safe and effective for the above-referenced uses and, therefore, these products are "new drugs"… New drugs may not be legally introduced or delivered for introduction into interstate commerce without prior approval from the FDA," another letter states.
Hemp and its derivatives, like hemp-derived CBD, are now legal via the recent Farm Bill, but the FDA has not completed a process to approve CBD usage in foods or dietary supplements. While research has shown CBD can be effective in helping people with substance use disorders, it has only been federally approved to treat seizure disorders as a component of the medicine Epidiolex. Because CBD is part of an approved drug, "products containing [it] are outside the definition of a dietary supplement," the FTC states, further complicating the marketing field.
In all cases, the letters required that the recipients respond to the federal bodies within 15 days, lest they be subject to legal injunctions and/or orders to refund money to consumers.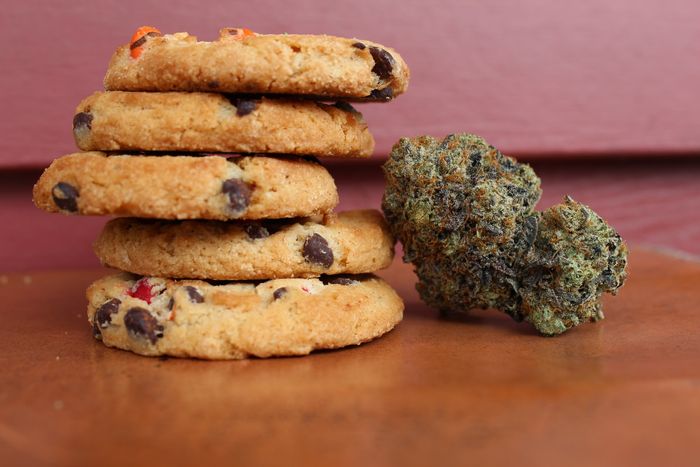 FDA Commissioner Scott Gottlieb tweeted in the spring that the warning letters "make clear that #FDA has and will continue to monitor the marketplace and use our authorities to take action against companies illegally selling these types of products when they are putting consumers at risk."
Gottlieb previously indicated that it will likely take years to create a CBD regulatory plan without additional movement from congress, Forbes reports. In November 2019, the House Judiciary Committee approved the Marijuana Opportunity Reinvestment and Expungement Act of 2019, or MORE Act, which would decriminalize marijuana at the federal level. It passed 24-10 and now heads to the full House for a vote.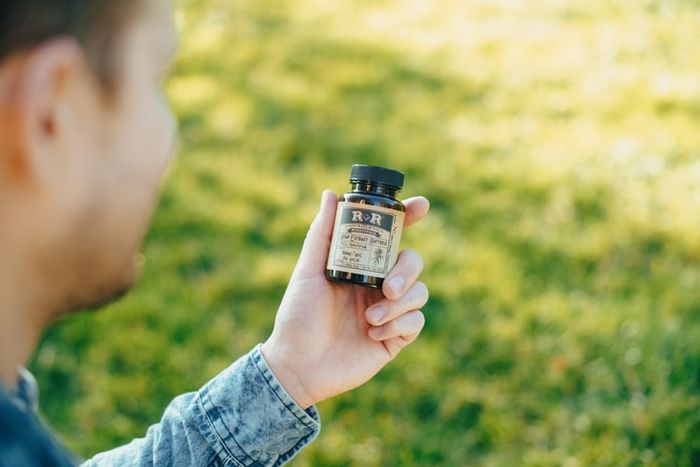 Article Sources: